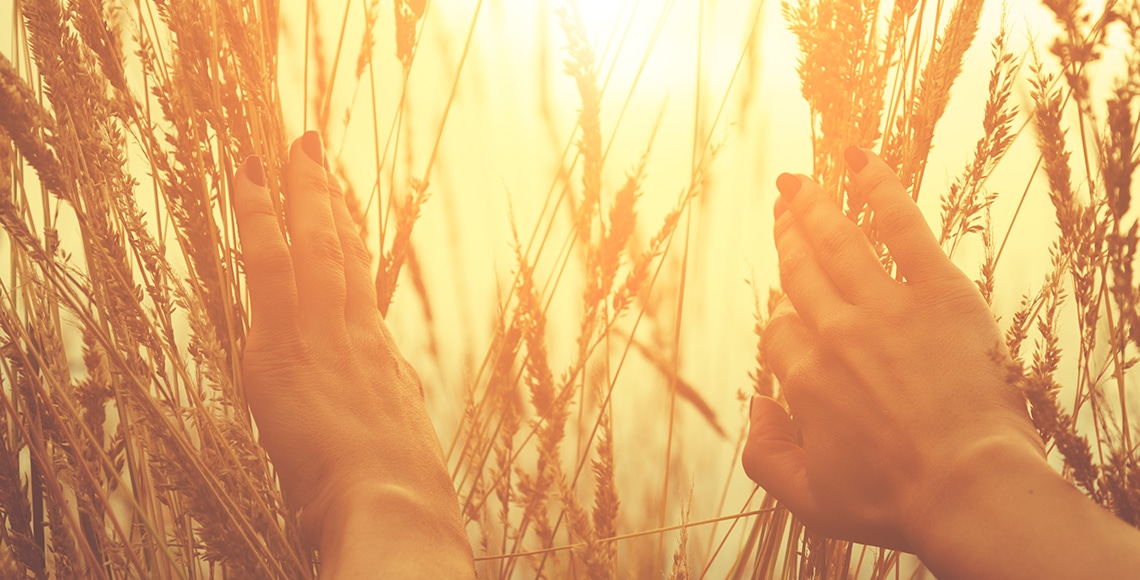 the world belongs to the ones who enjoy
Good food is good for the soul, which is why good cuisine is fundamental to us. The highest quality, freshness and regionality are particularly important to us. Whether at our country house breakfast or in the honesty hotel bar: you will find selected products from our local area, Salzburg and Austria.
The best way to start the day
As a breakfast hotel, our continental breakfast is one of most improtant service during your stay. We are convinced that a quality and healthy breakfast is the basis for a good start into the day. That's why we only offer regional products at our breakfast buffet.
Relaxed feel-good atmosphere: Finish the day in the hotel bar Kronenhirsch in Russbach.
Take a time out with your family and friends during your stay at our hotel in Russbach and visit our hotel bar in a relaxed feel-good atmosphere. In winter, after a day on the slopes or a winter walk, you can warm up here with a cup of mulled wine. Or in the summer, a refreshing drink to cool down!
Either for an aperitive or finish the day, we look forward to your visit at our honesty bar.
Eating is a need, enjoyment is an art
There are several restaurants a few minutes walk from Hotel Kronenhirsch.
The Kirchenwirt Restaurant (approx. 5 minutes' walk from our hotel) in Russbach offers very good food & Drinks with fresh products from the region!
Restaurants in Russbach: Restaurant Kirchenwirt, Dachstein Inn, Restaurant Weinstube, Gasthof Waldwirt and Gasthof Schönblick.