Explore our Hotel in Dachstein West. Only 800 Meters from the slopes of Hornbahn your entry point of your holiday in the mountains..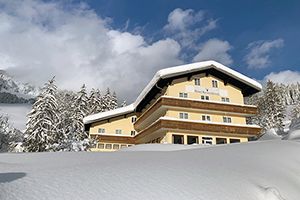 The Hotel at the Dachstein is the perfect location for your holiday. Our concept: Personal customer service, modernly furbished, historical small hotel = our Boutique Hotel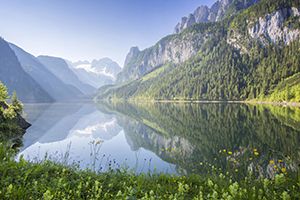 Our hotel is the best starting point for exploring the Dachstein. Skiing, Hiking, Sightseeing and culture all locations can be reached easily from our Hotel the gate to the Salzkammerugt.
Dachstein West is located between Salzburg and Upper Austria in the heart of Austria and extends to the places Russbach, Gosau and Annaberg. The three villages are 800 meters above sealevel. Our family-run hotel accommodate guests from all over the world. The village offers a fantastic skiing and hiking area in the region with a view of the Dachstein.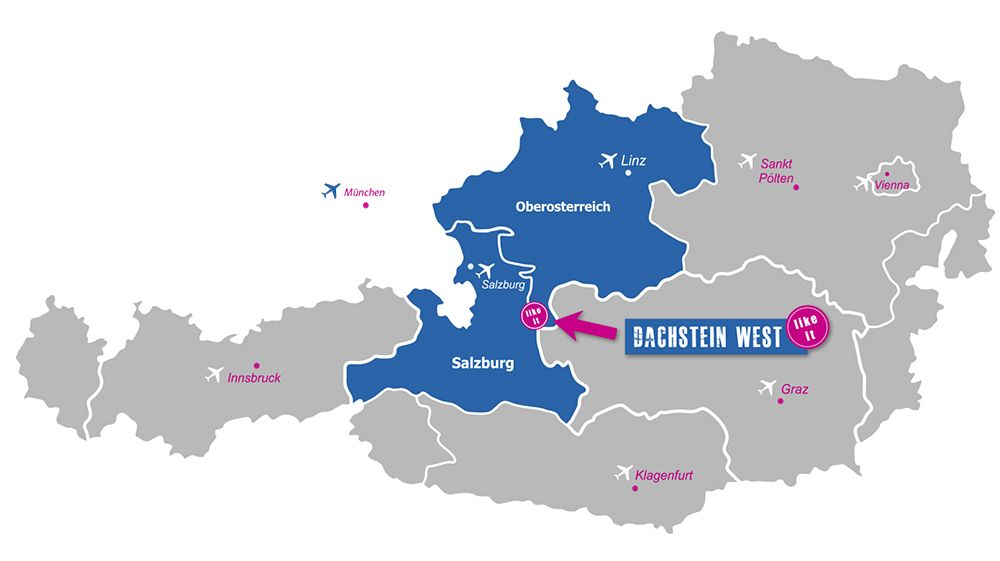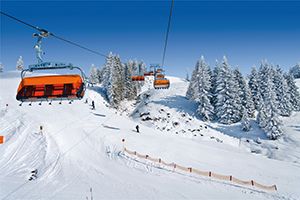 Explore the region during your stay at our hotel in winter. Skiing and snowboarding on 51 km of sloupes and 4 km skitour routes.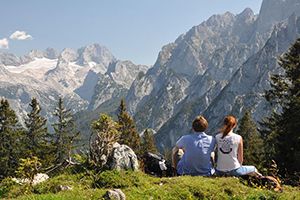 Experience the Mountains. Guests at our holiday receive the benefit of using the cable car for free if they stay two nights or longer.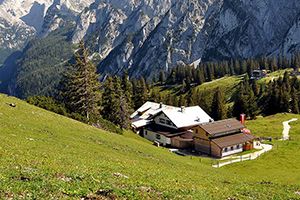 Rustic cabins in welcome our guests. Local fresh food is the core of the menu at our restaurants. Maybe you would like a Kaiserschmarn or mulled wine? You will definitely be spoiled in Dachstein West.
we are making Dachstein great

"Amenities, breakfast, drinks at the bar and especially the hotel owners - all great. Good tips for walks around Dachstein West from the hotel."
"Great hotel in Dachstein West- clean, amazing breakfast, convenient location, extremely nice team, clean and comfortable rooms. The hotel is located in Russbach, a quiet picturesque village close to gondola and chairlift and only half an hour from attractions"