Book direct - use online check-in!
Fast, Easy & Secure - online check-in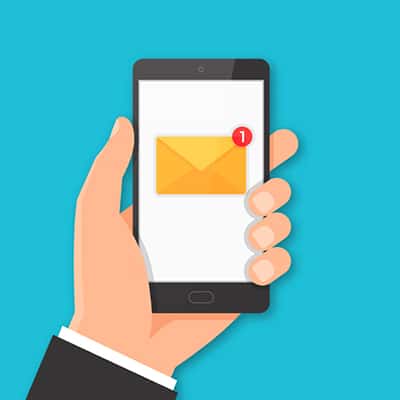 3 days before your arrival, you will receive an invitation to check in online.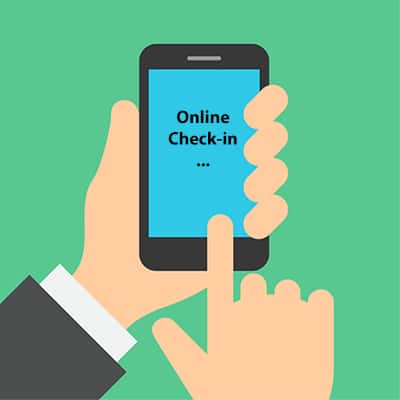 Click on the link in your invitation and complete the online check-in form.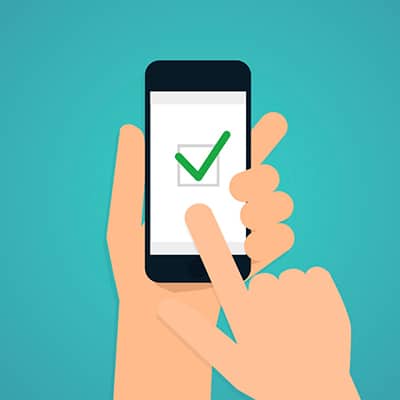 You will receive a confirmation email with your personal online check-in code.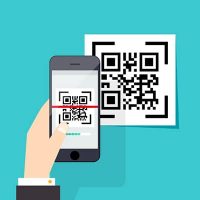 On the day of arrival, simply show your online check-in pass (which you received by email) at the reception. We also need an ID and a credit card for guarantee. (Our reception is open until 9:30 PM – please collect your keys before this time)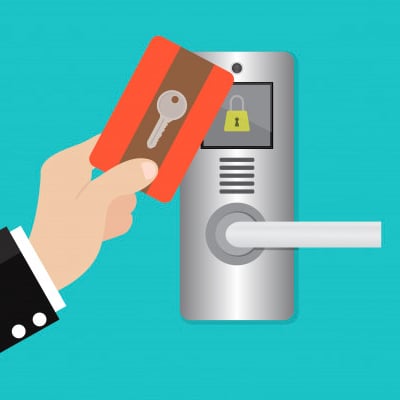 You have saved yourself a lot of time: No queuing & no filling out paper forms at reception.
With your key you are already on your way to your room! Online check-in is more fun!