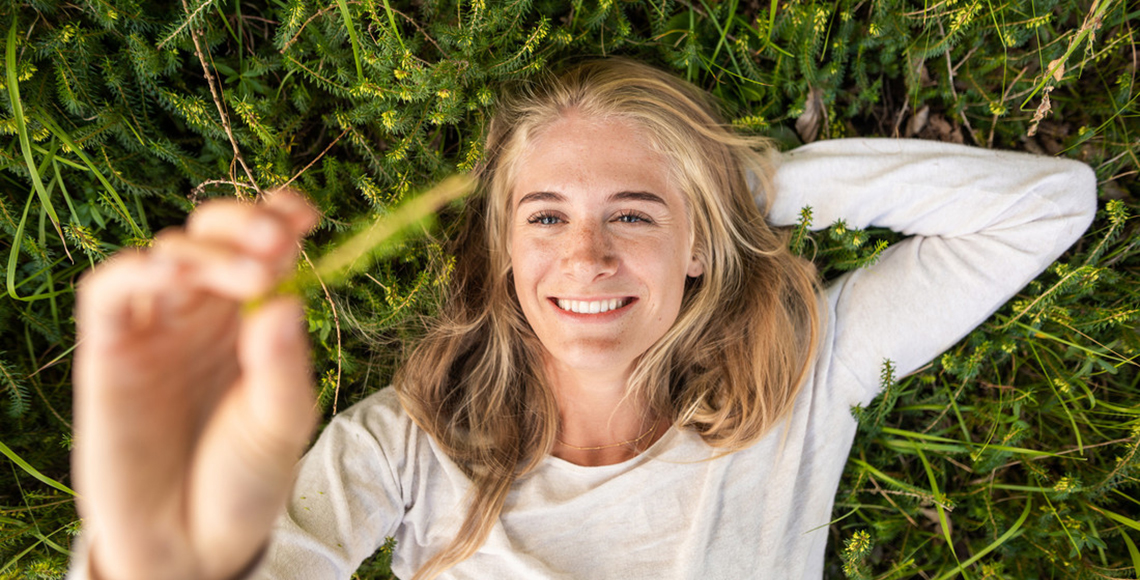 Stress in our lives is part of everyday life. High demands in your job and other factors lead to continuous stressful situations. But if you are exposed to too much stress, you can actually get sick. That is why it is important that this stress is processed. During your holiday with us at the Hotel Kronenhirsch you have the opportunity to relax and counteract the stress. For example, the quiet location, fresh mountain air and atmosphere offer the opportunity to relax and calmly return to everyday life.
Infrared cabin with Relax Lounge
In addition to our tastefully furnished rooms at Hotel Kronenhirsch in Russbach, we offer our guests the opportunity to relax in our Relax Lounge. Perfect to recharge body, soul and mind! Regular relaxation counteracts stress and makes life more balanced.
Relax here with us: In our Relax Lounge with infrared cabin and loungers. Relax, find inner peace and enjoy the feel-good atmosphere in our relaxation room for relaxation.
The infrared cabin offers an alternative to the conventional sauna and a different type of wellness. Because your body is not heated by hot air, but by infrared rays. The infrared rays provide a comfortable feeling of warmth by penetrating deep into muscle.
Especially during the cold months, an infrared cabin proves particularly well to strengthen your immune system. The warmth is not only soothing, but also health-promoting and has a positive effect on body and soul.
Take a break and enjoy the 'inner peace' in our hotel in Dachstein West.
Open: Winter (December – March)
Large garden with sund beds and parasol
Enjoy the sunshine: inhale fresh mountain air, the rushing brook in the background and a unique view of the Horn and Tennen Mountains.
We invite you to use our large lawn and provide sund beds with a parasol.
Open: Summer (June – September)
The Russbach water park is only a few minutes' walk from the hotel. The natural pool is operated fully biologically and is free of chlorine and other chemical additives. The self cleaning takes place exclusively through natural vegetation and is therefore also ideally suited for visitors with sensitive skin or allergies.
The Rando stream is right in front of the hotel and invites you to take a fresh Kneipp walk. A few steps from the hotel there is a small Kneipp facility in Russbach.
Promote your health by walking and getting enough exercise. All around our hotel there are beautiful paths through nature and the forest. You will see, your well-being will increase. Walks also reduce the risk of diabetes and other diseases. Reduce the stress in your life and enjoy a well-deserved break.
Actively oppose the professional and private stress of life. Slow down your daily routine again. Switch off and rediscover the beauty of nature around you.