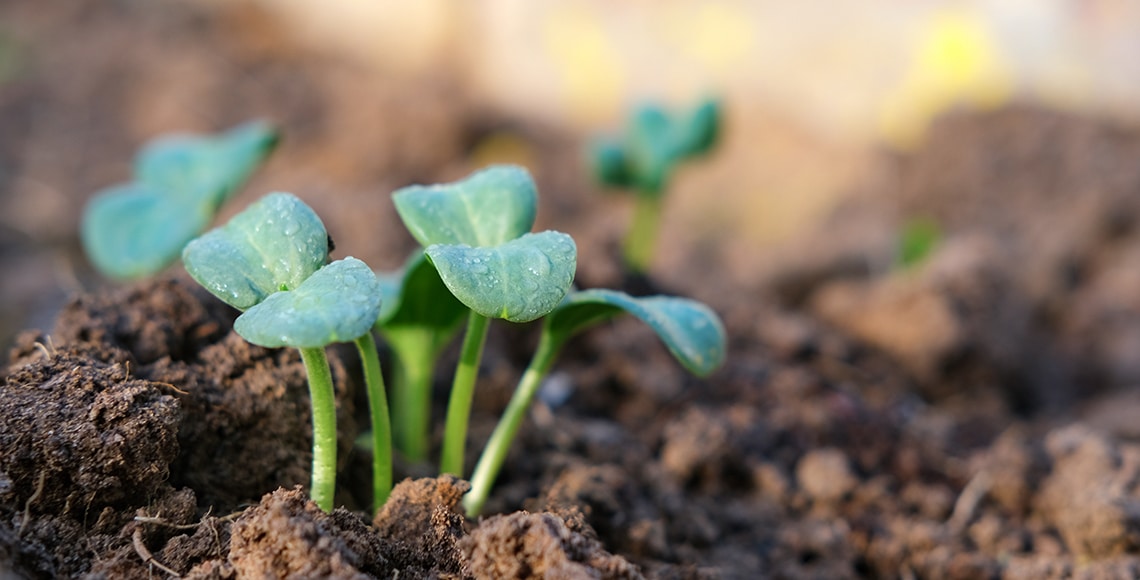 Sustainability & Environmentally friendly
Ecological thinking for our region
We love our region and nature!
Sustainability is not just a word, but an attitude. We protect our environment and specifically implement eco-friendly business practices:

Recycling of different waste types
Use of local produce from Austria.
Ecological heating
Use of energy-efficient electrical appliances
Implementation of a plan for the reuse of towels and bed linen
Training for employees on eco-friendly business practices
Information for guests on eco-friendly business practices
At Hotel Kronenhirsch, sustainability means being responsible for our environment. That is why we invest in future-proof and ecological business practices and seek business partners who also show a responsibility for our environment.

Our new investment: Sustainable & environmentally friendly heating!

Since 2017, we have been heating with pellets sustainably: Pellets are a renewable natural product and, in contrast to oil, gas and uranium, the next generation will be able to use renewable energy - wood pellets are future-proof for us. As wood absorbs the same amount of CO2 from the air as it releases when it burns, wood fuels prevent the CO2 concentration in the air from rising. Even with the use of fossil energy for the production and transport of pellets, there is a CO2 reduction of over 95% compared to the use of heating oil.
Sustainability: Water & Laundry
Every drop of water counts – that's why we would like to point out to guests that you can also make a contribution to sustainability during a stay with us: For example, switch off the light when you leave the room, or re-use towels.
Our laundry partner Brolli takes responsibility:
"More than 120 tons of laundry a day, and yet Brolli puts 75% less weight on the environment per kilo of laundered laundry than households or smaller laundries. Thanks to fully automated production processes and the economical use of water, detergents and energy.
For the sake of the environment, conserving valuable resources and minimizing emissions means investing in innovative technology and constantly adapting processes to Brolli. Binding standards controlled by an integrated management system guarantee the purest quality and sustainability at every step of the way. So that environmentally conscious action does not remain a snapshot, but becomes a continuous process. Out of responsibility towards the environment and future generations. '
Together we can protect our planet!