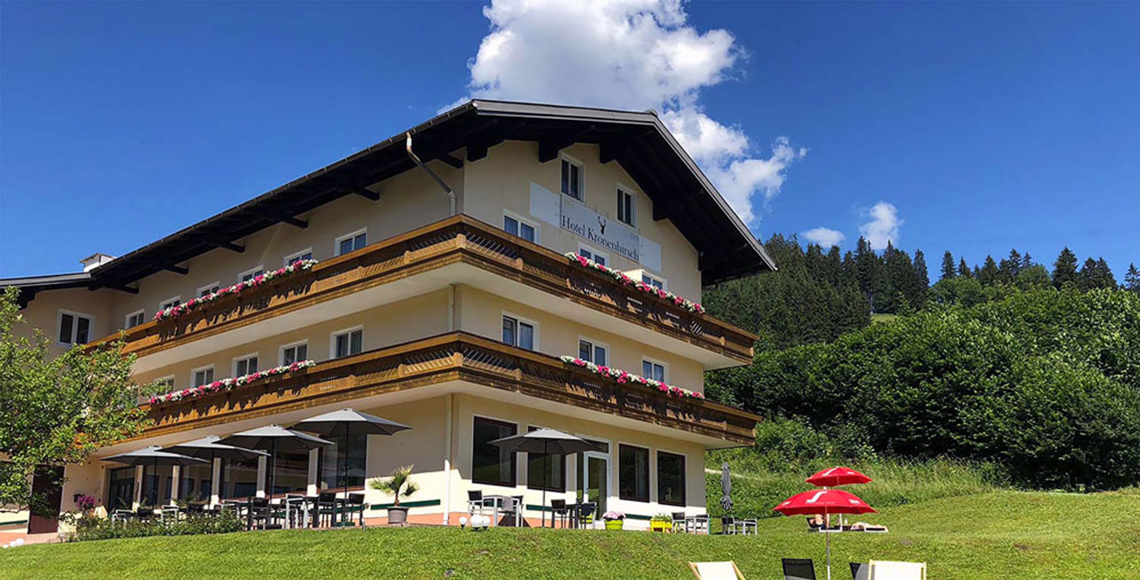 To learn more about us, our passion and our Boutique Hotel, you've come to the right place. Follow us on Facebook and Instagram: Share your moments here in Russbach with us!
In 1967, the guesthouse in Russbach opened the first floor to accommodate guests in Russbach. The following year, the second floor was completed. Initially with shared toilets & showers, the guesthouse in Russbach was the first with en-suit bathrooms. Entertainment for the guests was always provided: from the mini golf course in summer to the ice skating rink in winter.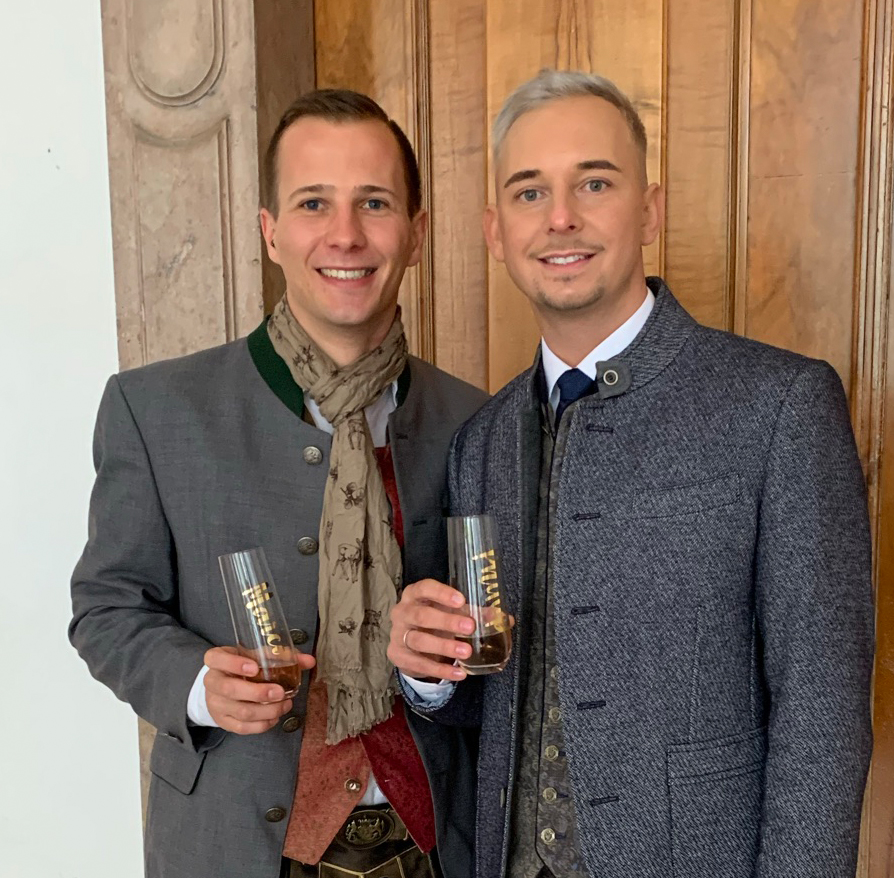 Owners Hotel Kronenhirsch: Marco & Phillip
In 2016, the family business was handed over to us. After major constructions and renovations, we reopened Hotel Kronenhirsch. Investments include an elevator, new rooms with bathrooms and modern décor combined with the retro inventory.
For us as owners, it is our passion to maintain the personal service that has been offered in the family business for over 50 years. However, it was important to us to create a new feel-good atmosphere. These include handmade luxury beds in the rooms and many other detailed furnishings. We impress with our quality and excellent service!
During our time off we enjoy to travel to faraway countries. We find the service of different cultures in other countries very interesting. We spend most of our holidays away in small boutique hotels around the world and always collect ideas that we want to implement ourselves.